A FANTASY WORLD OF CARDBOARD CREATIONS
EZY2DO by Laia
Toys, décor, storage and more. Your next easy-to-do DIY project. Express your creativity!
FIND OUT MORE
LOTS OF PROJECTS TO CHOOSE FROM
AMAZING CHOICES
---
Get the blueprints in my shop, follow my video instructions for assembling and then release your creativity by decorating the final product. Simple and easy!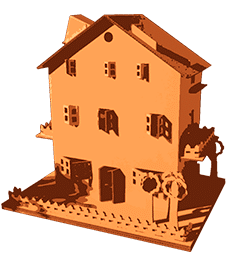 TOYS & CRAFTS
Vehicles, houses, castles, dollhouses, rocking horses, 3D puzzles…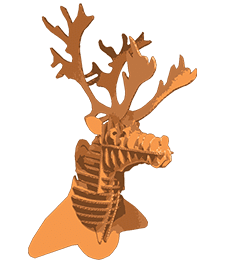 FURNITURE AND DÉCOR
Benches, tables, chairs, wall mount heads, shelves, statues…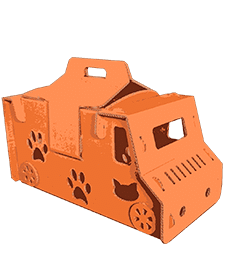 PETS
Carriers, kennels,
pet toys…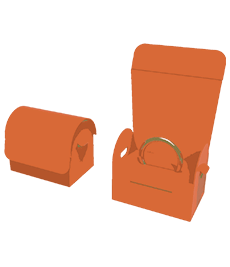 PACKAGING & P.O.S.
Gift boxes, organisers, containers, point-of-sale displays…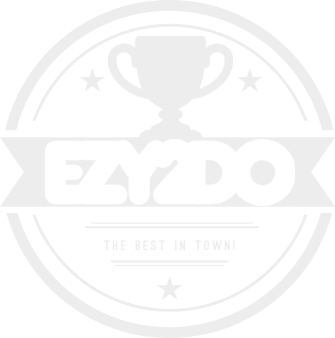 GOING ABOVE AND BEYOND
---
I love creating the most breathtaking creations for you to DIY and amaze everybody!
Let me introduce to you a new way to start your homemade DIY cardboard projects. Toys and crafts, furniture and décor, ideas for pets… and much more. The easy way: I prepare the templates for you and show you how to assemble them. Let your creativity flow!

Laia (lah-ee-ah), from Barcelona
LATEST CREATIONS
---
These are my latest creations for YOU. Check them out! Then, get your favourite DIY cardboard project and let loose the craftsperson in you. Share your creativity with the World!
LATEST BLOG ENTRIES
---
Nemo enim ipsam voluptatem quia voluptas sit aspernatur aut odit aut fugit, sed quia consequuntur magni dolores eos qui ratione voluptatem sequi nesciunt.